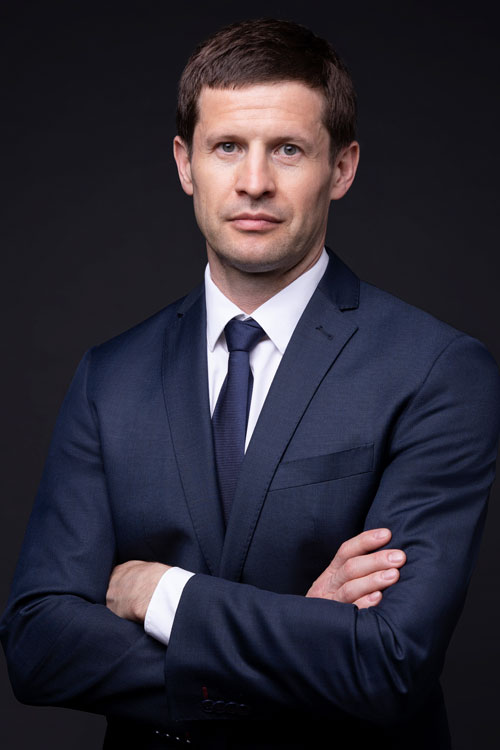 Certificate of the right to practice advocacy № 2350/10 dated September 25, 2003
Basic specialization of the lawyer: civil, land, economic and criminal law
Advocate Eugene Nenashev has a successful lawyer experience of more than fifteen years. In his work, the lawyer protects the rights and interests of citizens and business entities in the authorities, in judicial bodies, including from criminal prosecution. Provides legal assistance in the development of business projects, mergers and acquisitions (M & A), business restructuring, protection and security, conducting a review of client business partners, investment objects, analysis of legal aspects of the activities of the customer company and its counterparts (DDG).
Education:
Kyiv National Taras Shevchenko University, Faculty of Law
Celebs:
Awarded an honorary diploma "For Assistance in Establishing a Bar as a Democratic Institute"
certificate for the honorary award of the Council of Advocates of Kyiv region "For the devotion to the profession of lawyer".