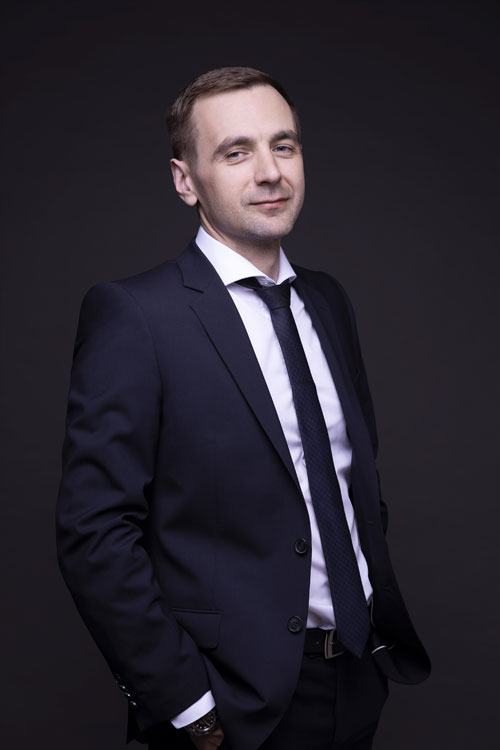 Certificate of the right to practice advocacy № 3428/10 from 20.09.2007
Basic specialization of a lawyer: criminal law.
Experience:
Lawyer Yaroslav Bilyavsky has many years of advocacy and successful experience in protecting individuals in criminal proceedings in charge of committing economic crimes (non-violent).
Among clients of the lawyer are heads of large national and foreign companies, top managers of banks, civil servants and politicians.
The result of Yaroslav Bilyavsky's lawyer's work is a number of winning cases, which ended with acquittals, release of persons
custody, closure of criminal proceedings and the collection of state compensation for unlawful prosecution.
Education:
National Law Academy of Ukraine named after Yaroslav the Wise
Social activities:
From 2017-2018 – Secretary of the Council of Advocates of the Kiev region
Celebs:
Awarded Diploma of the Union of Advocates of Ukraine for participation in a professional competition in the nomination "For the Best Protection", 2012,
Honorary Award "Knight of the Bar", 2015.