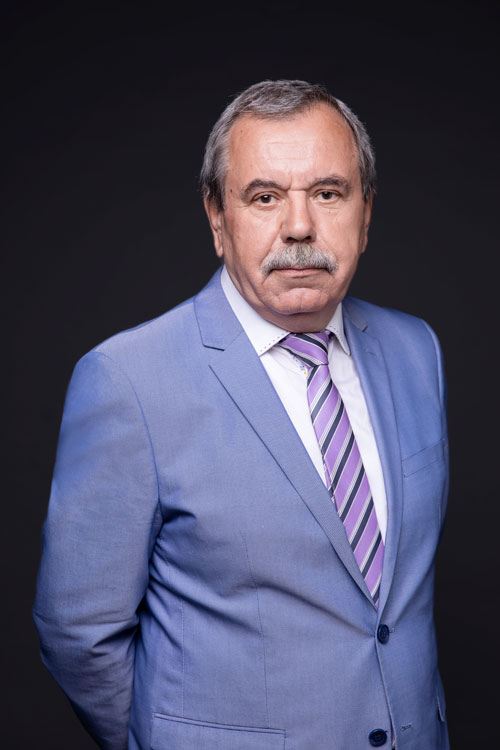 Certificate of the right to practice advocacy № 259/10 of 25.11.1993.
Major specialties of the lawyer: criminal, civil and family law.
Experience:
Volodymyr Kachan is a co-founder and Partner of the Law Firm "Peter Boyko & Partners".
Has experience in various positions in the internal affairs bodies and has been involved in advocacy for over 25 years.
In the main, lawyer Volodymyr Kachan deals with the protection of individuals in criminal proceedings, mainly on charges of committing economic crimes (non-violent).
Volodymyr Kachan's best evidence of the competence and professionalism of the lawyer is the result of numerous criminal proceedings in which he participated and ended with the closure of criminal proceedings and acquittal sentences against the clients of the firm.
Education:
Has higher legal and economic education
Social activities:
From 2012 – to date – a member of the disciplinary chamber of the Qualification-Disciplinary Commission of Advocates of Kyiv region.
Celebs:
Awarded the title "Honored Lawyer of Ukraine"